@desertdebs
What piece of advice would you give other women becoming a mum?
The advice I would give is to not listen to other women's negative birth stories. When you are pregnant you are so vulnerable and sensitive. It's important to be around loving, positive energy. Also, to be open minded about your birth plan and not to stress about the small details. I think a perfect birth is to simply have your baby delivered healthy. I didn't get my perfect birth but I did get my perfect boy.
What was the biggest shock when you became a mother for the first time?
The support from my friends and family was so amazing. We felt so protected and
loved.
Tell us one of your favourite memories to date that you have with your child?
Everyday he's changing and learning. They really do grow so fast. I love bath time with him. He is definitely not scared of water! I love seeing him laugh. He thinks I'm hilarious. Glad someone does!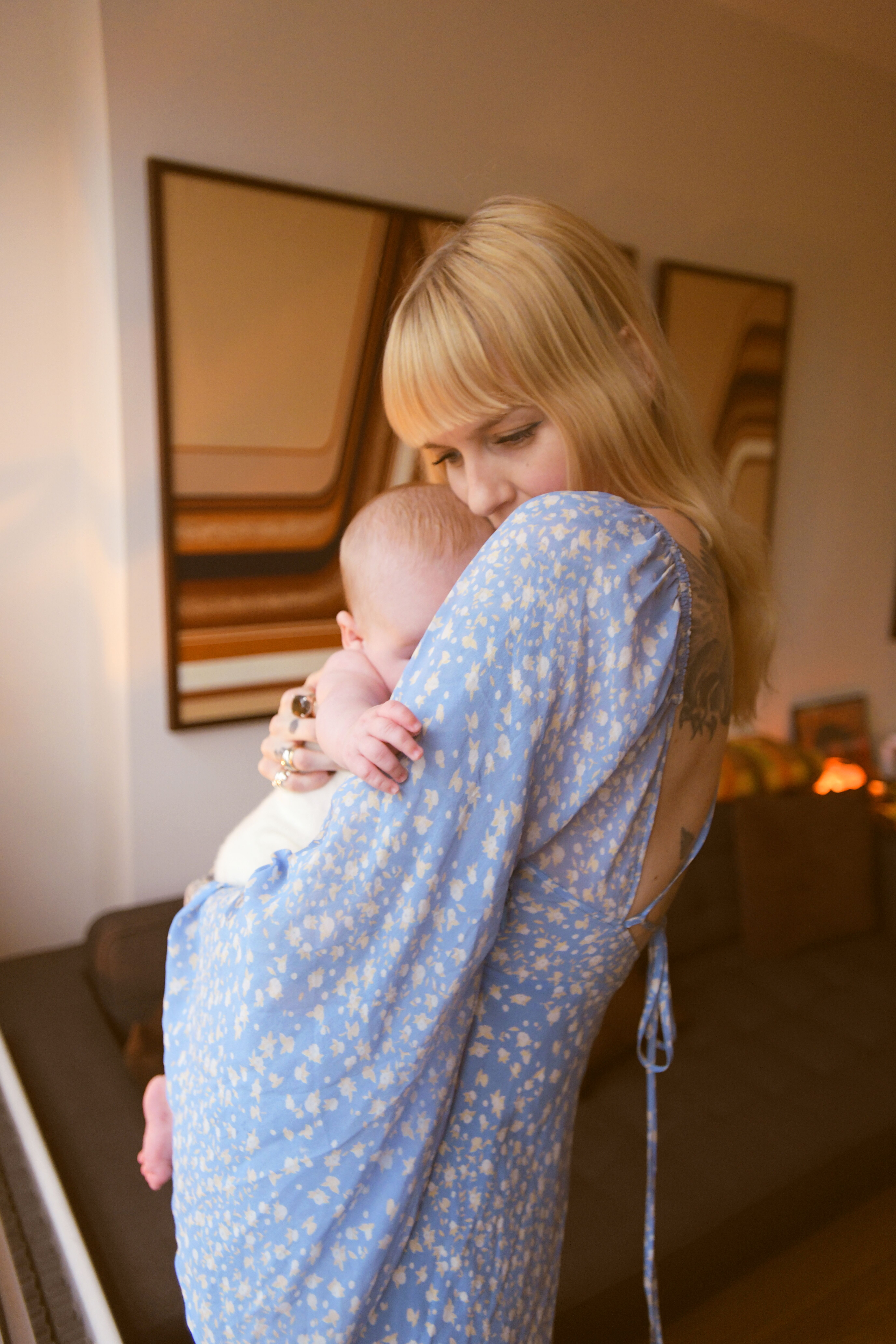 What is the biggest misconception when having a baby?
Before you have your baby everyone warns you to 'get ready for your life to be over'! or 'Get ready to never sleep again!'. I feel like my life has just started, to be honest. Everything felt a bit empty before Jude came along so I wouldn't have it any other way.
What was your biggest pregnancy craving!?
I was smashing the Coke Bottle Haribos big time. I tried to be healthy too.