Step into the world of RIXO…literally!

Nothing bring us more joy than meeting our community of #humansofrixo in person and we'd love to host you at one of our upcoming events.
See below for what we've got in store (and keep checking back, as we're always adding to the calendar).
PAST EVENTS
Book Club: Wednesday 16th of April at 7pm
The Bookclub is going ahead as a digital event on 16th April (day the book is published) and held as an Instagram Live on the RIXO and Refinery29 channels.
We are thrilled to announce that RIXO is going to be hosting a quarterly Book Club! We have teamed up with Refinery 29 to host a new series of boutique literary events championing the most exciting new voices. Each guest will be announced via our mailing list, and audience places are allocated on a first-come, first-served basis for our subscribers.
We launch our Book Club to discuss Exciting Times (one of the buzziest books this year) with its author Naoise Dolan.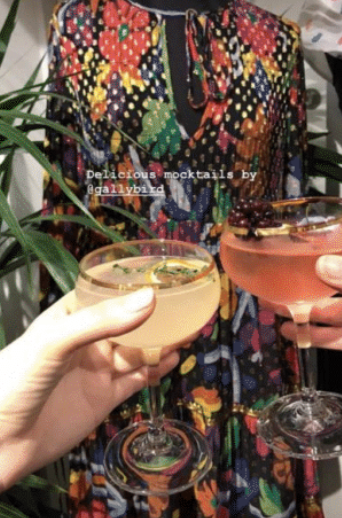 January 2020
RIXO RETREAT
13th January – Women's Circle with Anoushka Florence of The Goddess Space
14th January – Get your Glow Back with Madeleine Shaw
15th January – Sound Bath Meditation with Mel Garcia of Holistic Mind UK
16th January – New Year, More You with transformational coach Pia Stanchina
17th January – Astrology Masterclass with Francesca Oddie
18th January – Kobox Kings Road private class