Meet Natalie @stylemesunday and her mother Sue alongside her two daughters.
Celebrate YOU this mothers day, a day to admire and appreciate the female figure; whether that be your material mother, yourself as a mother, mothers-to-be, godmothers, grandmothers, daughters or any women (including yourself) that you have a loving bond with!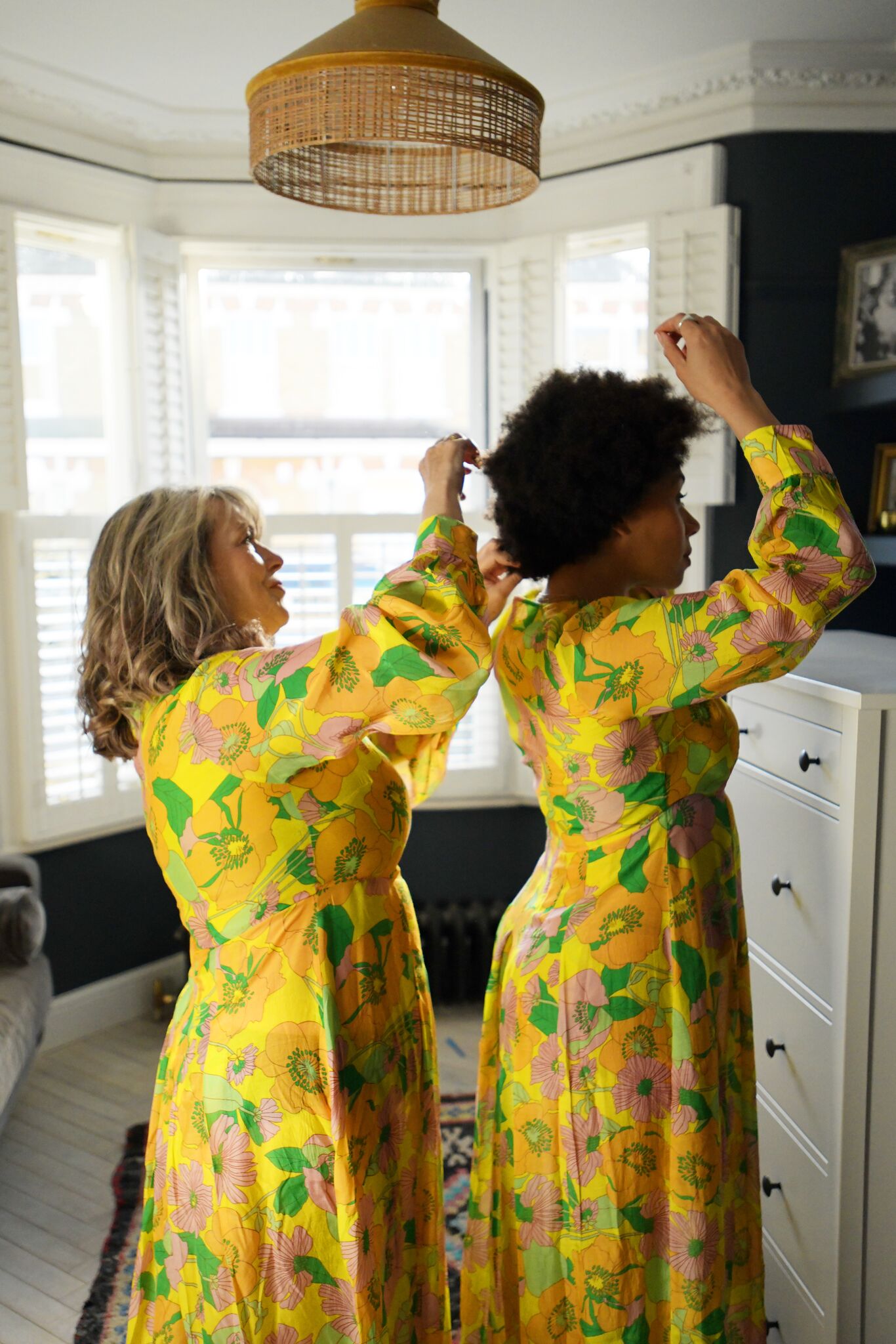 It's no secret that being a woman at times is hard work and we all have tough days, so why not cheer yourself and a loved one up with new addition to your wardrobe, (that possibly you can share) and cherish for life!