India – What does your mum mean to you?
Just about everything! She is the most unconditionally supportive, generous and loving person in my life that I know I can turn to no matter what.
Jane – What piece of advice would you give other women becoming a mum?
Don't compare yourself or your baby to anyone else or their baby – take advice from friends and family, but don't be ruled by it. Ask anyone visiting to bring a meal and get support with the menial stuff if possible.
Pat – How does your relationship differ between you and your daughter and you and your granddaughters?
With my daughter I always feel responsible even now for what she does. With my grandchildren it is always pure pleasure to be with them and the responsibility lies with their parents. I am immensely proud of what both generations have achieved.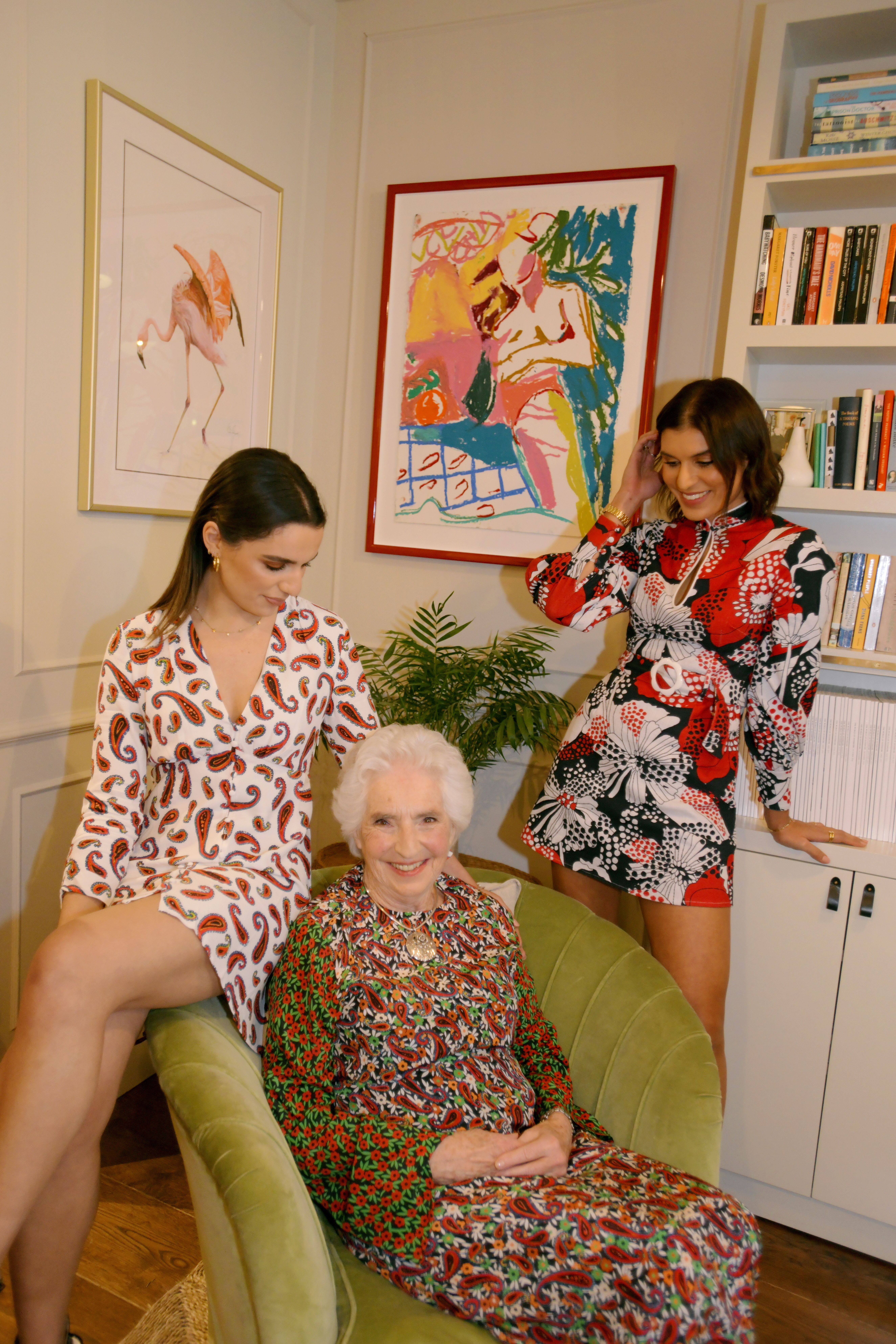 Tara – Tell us one of your favourite memories to date that you have with your family?
We love surprising Grandma and for her 85th birthday we all surprised her in Italy on a trip she thought she was just going on with our mother. We filmed the whole thing and love watching it back – her reaction is priceless!