Estelle Lubino @estellelbn
Tell us a bit about yourself....
My name is Estelle, I'm 30 years old — still can't believe it but like I always say, I'll look 20 for the rest of my life :) I was born in Paris, France. My parents are from Guadeloupe, French West Indies.
I create content for brands and I recently moved to the Netherlands.
What does style mean to you? 
Style is all about confidence and also attitude. For me, it means opening your cute high waist jean at the restaurant because you had too much dessert.
Are there any causes or charities that you support?
I do support Black Lives Matter movement more than ever — on a mission to eradicate systemic racism, to end violence against Black communities and to center and affirm Black joy. 
We must continue to contribute, to educate ourselves, to make our voices heard and to care for those around us.
What piece of RIXO do you love or have your eye on and why? 
I have my eye on the Elsie dress. It's a wardrobe essential. A classic that you can wear on every occasion, especially the I-don't-know-what-to-wear occasion. Plus I have an obsession with black sheer dresses. 
Best piece of advice?
Process over product (and read it again)
Favourite coffee shop?
Fragments in Paris
×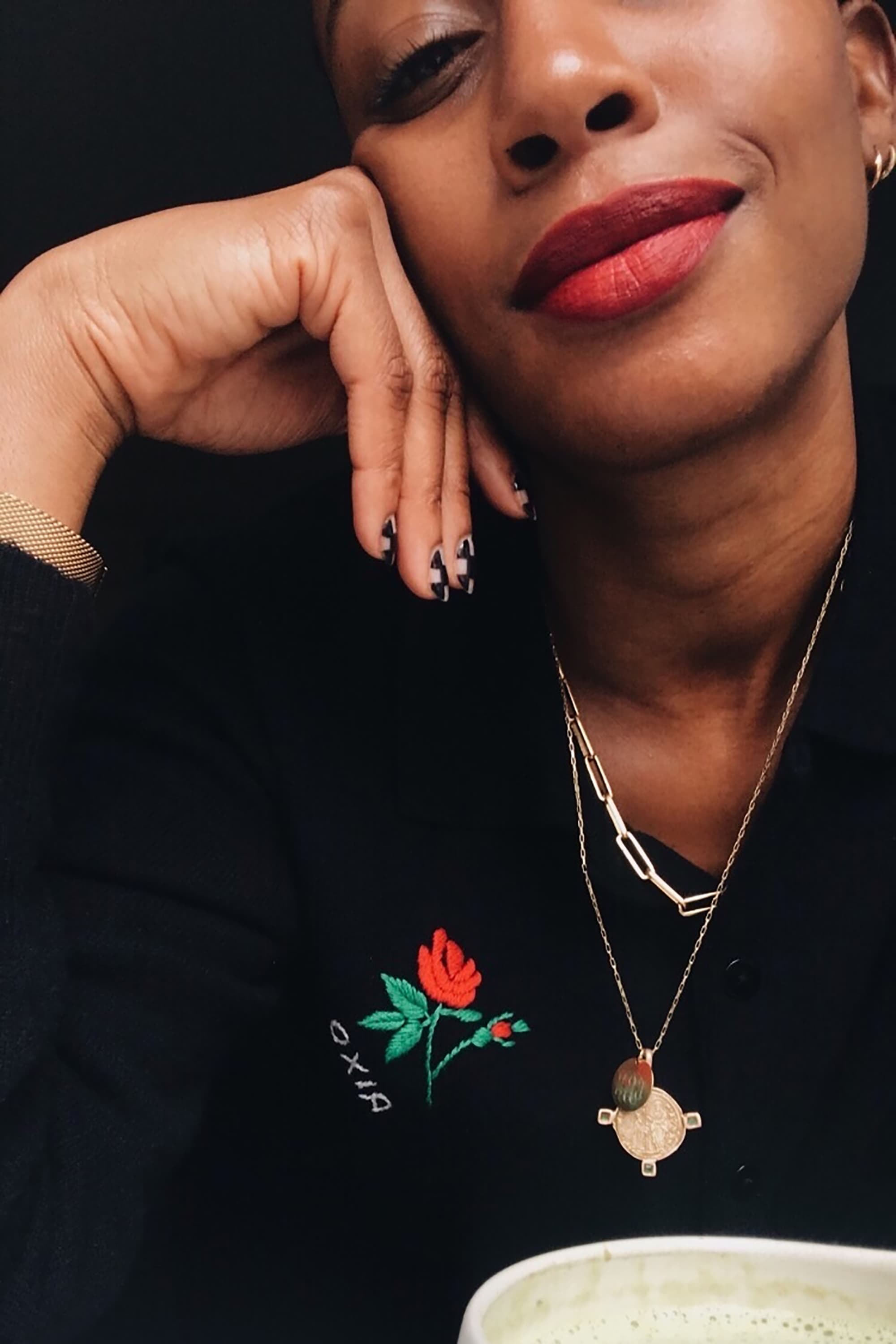 Beauty product you can't live without?
Lip balm
Favourite book or podcast?
Hey Girl podcast by @alex_elle