Fia Hamelijnck @fiahamelijnck
Tell us a bit about yourself....
I'm Fia, half Dutch half Nigerian creative living in Amsterdam. Obsessed with colours, random vintage picks, my dachshund Kees. Most of the time I'm down for whatever but please don't ask big things of me before 10AM :)
What does style mean to you?
It means expressing - I like to express how I feel or my personality through-out the way I dress or through my interiors. For as long as I can remember I liked to think about new looks I can create by endlessly mix and match anything in my closet. I admire anybody that has their own style.
What piece of RIXO do you love or have your eye on and why? 
Basically any dress in my closet from Rixo. This last summer I wore the Marie dress at least once a week.
Are there any causes or charities that you support?
Quite personal, but my mom had breast cancer a few years ago and since then I've been supporting the Breast Care Foundation.
Best piece of advice?
Go with the Flow. Seriously, just do what feels right, embrace every opportunity, and stop trying to control your career, love, life anything.
Favourite coffee shop?
I love Yusu Coffee in Amsterdam. (Also Macha cookies are DELICIOUS!)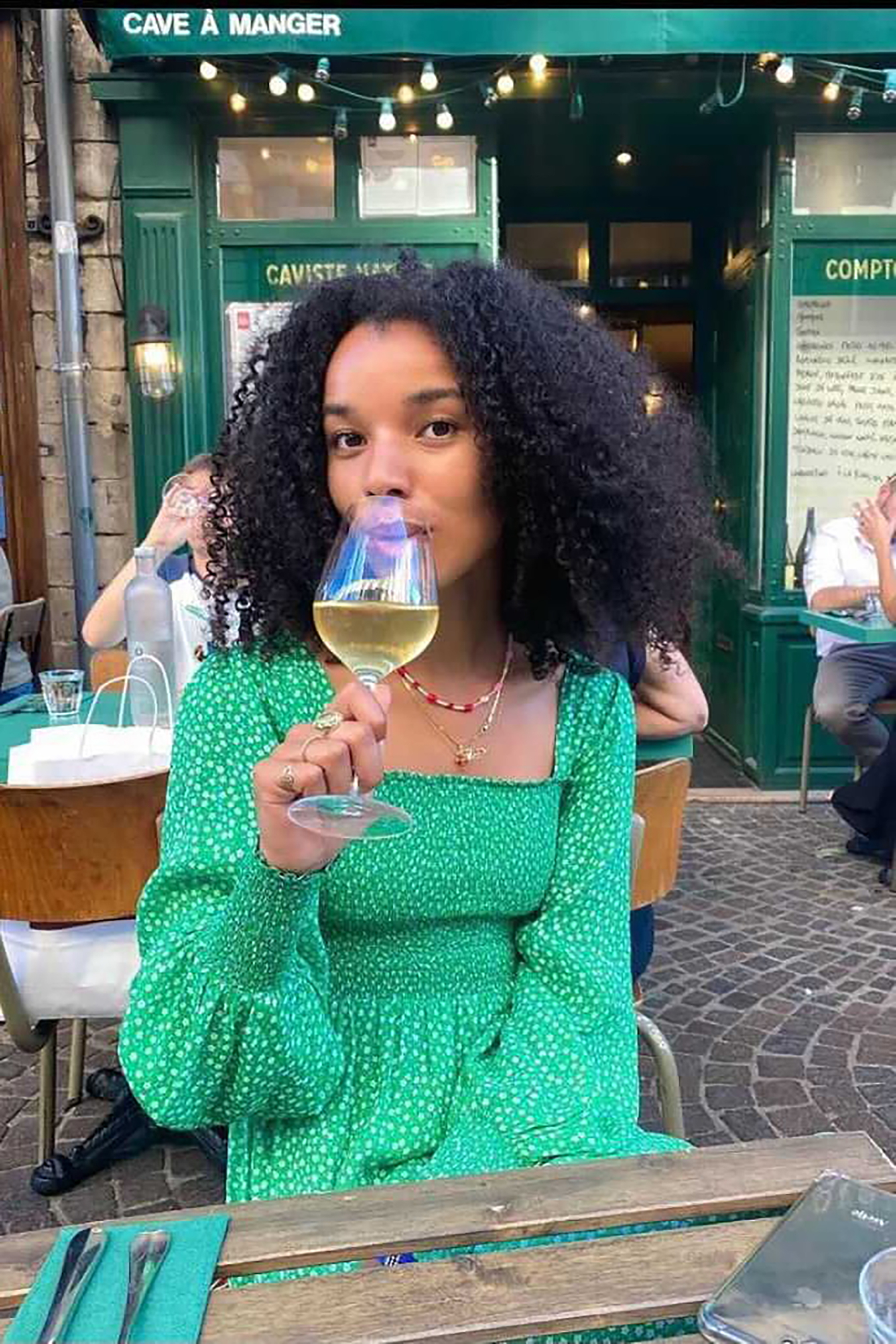 Beauty product you can't live without?
Galacto Niacin 97 Power Essence. It Contains 92% of Galactomyces Fermented Filtrate, which makes a rough skin soft, clean, and clear.
Favourite book or podcast?
'Bob' - it's about a grandma that has dementia and tells stories about her first love.