Nnenna Echem @nnennaechem
Best piece of advice?
Everything happens for a reason, so don't think so much, just live!
 Favourite coffee shop? 
In Oslo there's a coffeeshop located at Skillebekk which is called Åpent Bakeri. I love sitting there with friends.  
Favourite book or podcast? 
I'm a huge Harry Potter geek! I've read them all in both Norwegian, and in English. Another favourite is To Kill A Mockingbird by Harper Lee. I read this book once every year around summertime.
 Beauty product you can't live without? 
I take my skincare routine very seriously, so there are many products I can't live without, but if I have to name one I would say Water Drench Serum from Peter Thomas Roth.
Tell us a bit about yourself..
My name is Nnenna Echem and I'm a 27 year old woman born and raised in Oslo, Norway with parents from Nigeria. Besides working in the health service, I also work with fashion and I am currently a contributing journalist at ELLE Norway.
What does style mean to you?
Everything! That's how I express myself.
×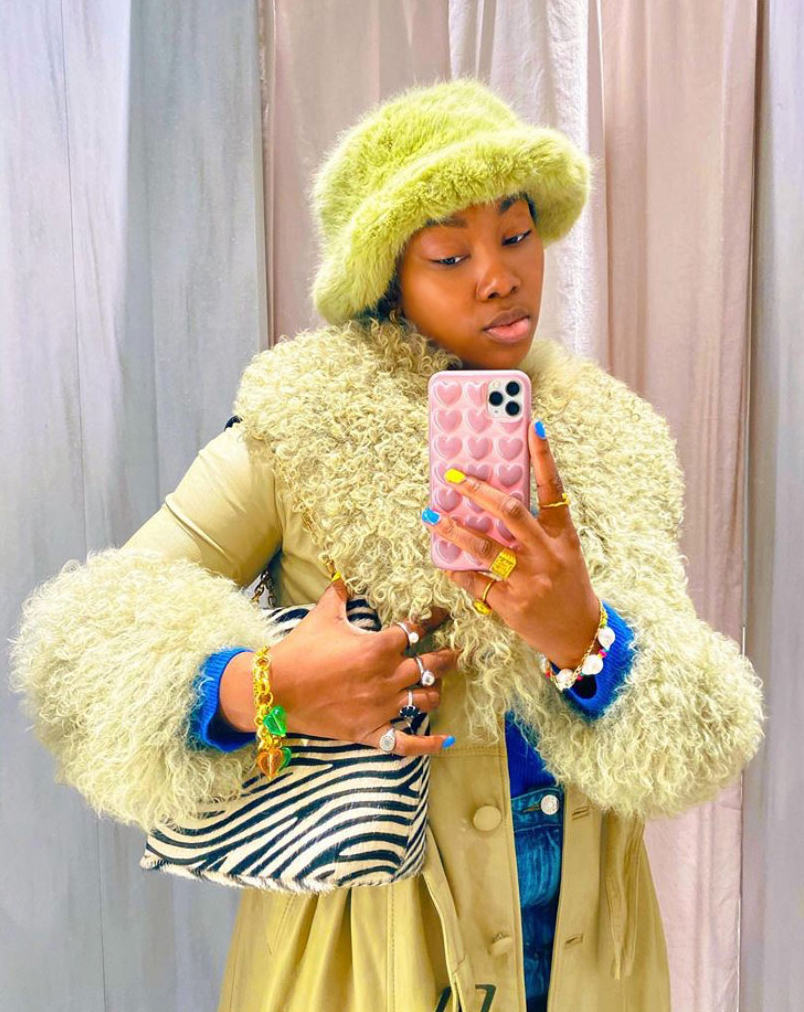 Are there any causes or charities that you support?
Yes! Sickle Cell Disease – my charity of choice is The Sickle Cell Society
What piece of RIXO do you love or have your eye on and why?
I love Rixo because the clothes are so unique and also makes me feel unique while wearing them! I recently got the Teresa dress and love it.
×
×